Use our skills!
Do you want to learn about design thinking or service design and use these methods to create innovation, strengthen the creativity of your team, or support their commitment and motivation to improve the company's operations?
Would you like to improve the customer experience of your clients or experiences of your employees and candidates?
Contact us! We are happy to talk! Together we will think about how we can help you in the development of your business.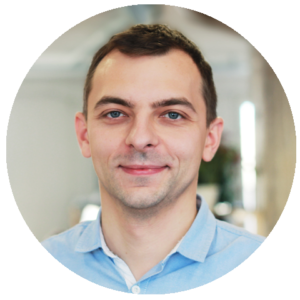 We are part of the MURAL Consultant Network – an international network of on-line moderators.